My two Valentines. my husband and my son – what more can you ask for!
Although I do think Valentine's day is just an excuse for Hallmark to make money – i DO believe in taking time everyday to remind the ones you love that they are important in your life. Things have been a bit crazy over the last few weeks so I decided although I think its cliche- i will share a few of my favorite things for my two favorite loves…
things i love about my boys:
my rick.
-the way he stops whatever he is doing when jackson brings him books or toys to play. nothing is more important then our family.
-the way he makes my coffee for me every morning just the way i like it – cream and sugar in FIRST before the hot coffee 🙂
-the way he tries to come to bed quietly if i'm already asleep so he doesn't wake me up (except for when he starts talking like i AM awake but i've really been sleeping for 2 hours already!!)
-the way he gives me the clicker even when his favorite show is on, just so we can hangout and watch tv together (which doesn't happen often!)
-the way he makes jackson laugh like nobody else.
-the importance he gives jackson and i in every aspect of his life.
-the way he hugs me and kisses my forehead after a long day (or sleepless night with a sick little boy!)
-the way he reminds me we are in God's hands and have a wonderful marriage that strengthens our Faith.
-the way he believes in me when I sometimes forget to believe in myself.
-the way he makes me feel safe and know I made the best decision of my life the day I married him, my best friend.
-the way we laugh together – like nobody else in the world – he makes me laugh every single day.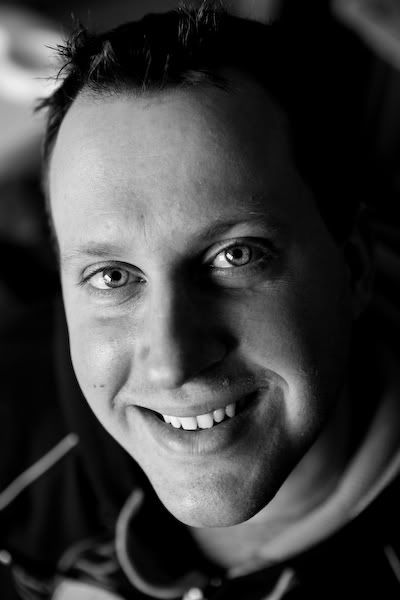 my jackson.
-the way he says 'mama?' when I open his door in the mornings when he wakes up – its like he hasn't seen me in years!
-the way he sprints across the room and does a dive into my arms when something cool happens!
-the way he says 'hooray' and claps for himself when he finishes all his puzzles or gets a basket with the basketball!
-the way he has to YELL out every color he see's – ESPECIALLY "Yedow" signs!
-the giggle he has when we play cars and crash them into each other on the floor!
-the way he uses all the sign language we've taught him to communicate things he can't quite say yet!
-the fall-down-silly-giggle he has when we play chase and then tickle monster!
-the way he chews on the tags of his lovey's and sings a little song every time!
-the way he snuggles into my shoulder when we say our prayers before bed.
-the way his messy little face is still cute enough to want to pinch!
-the way he pats my back when he hugs me everyday.
-the look in his eyes when he looks up at me and says 'love you.' … it melts my heart.
So today on this love filled day – Rick and Jackson — I love you both with all my heart. Thank you for giving me the two most important jobs in the world — a wife and a mommy. I can't wait to see what our future holds… I am so grateful for both of you…
xoxoxo…
K