we got to play at the park with one of our bestest buddies!! these boys are growing up way too fast! isn't that face just too cute!! can't wait for the nice weather so we can hit the park like this all the time!!
jackson is an adrenaline junkie. plan and simple. he loves it. we brought him up on the big kid covered slide to see if he might be into it… he nearly jumped out of ricks arms and couldnt wait to keep doing it! his little face was priceless — excuse the horrible color but that tunnel is tough to shoot up into! the motion just adds to it don't ya think! he was flying down that slide!!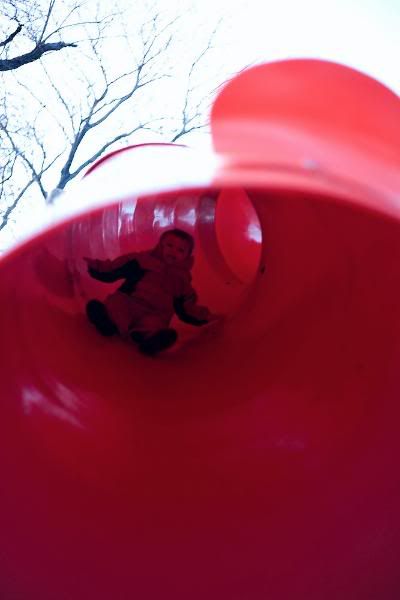 slides go down not up!!!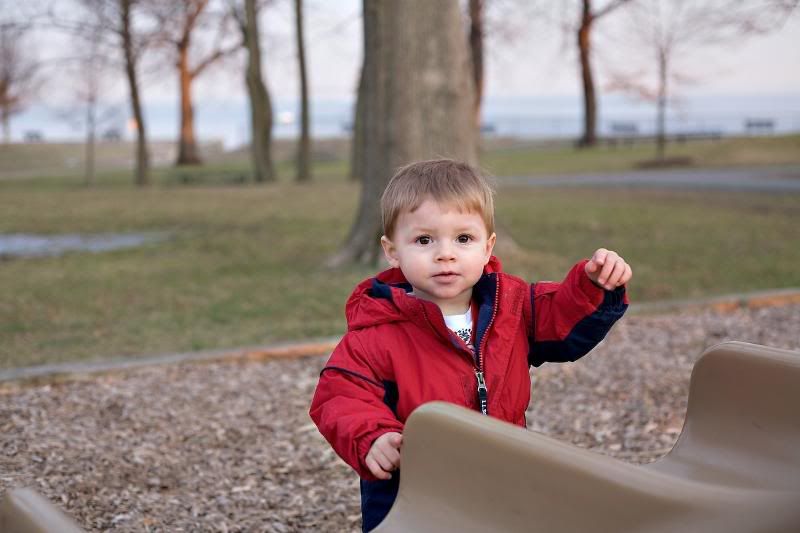 sunset across the water over Salem..

look at that face!! this little man is so stinkin cute!