… the day after christmas is always a fun day… everyone gets to play with their new toys … relax and just take it easy… the craziness is over and the fun begins!
here are a few shots from today while the kids were playing outside.. thats right – outside without winter hats and coats! i guess thats what you do in December in Florida 🙂
Uncle Randy — we hope these get you through… we sure do miss you! stay safe out there…
lots of hugs and love…
us
jackson enjoying his Christmas dinner… notice the nice clothes were removed…. good thing since mashed potatoes ended up everywhere!

grouchy face jackson and sweet cousin logan!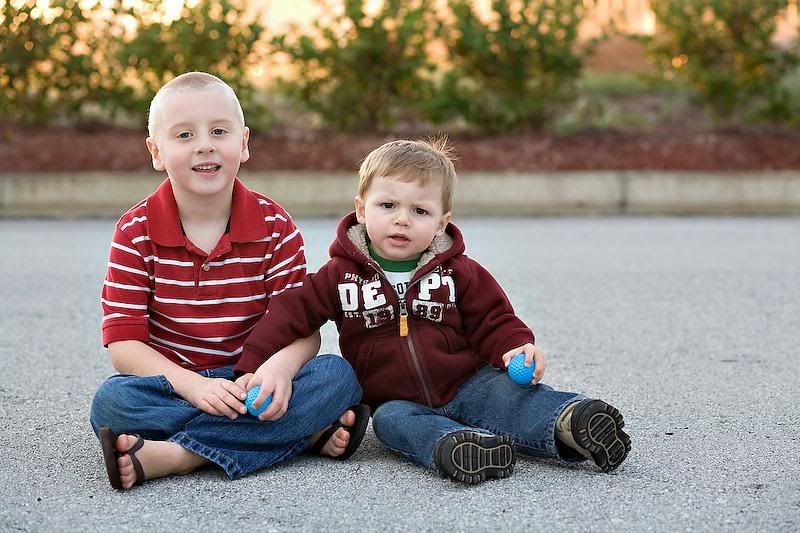 chasing daddy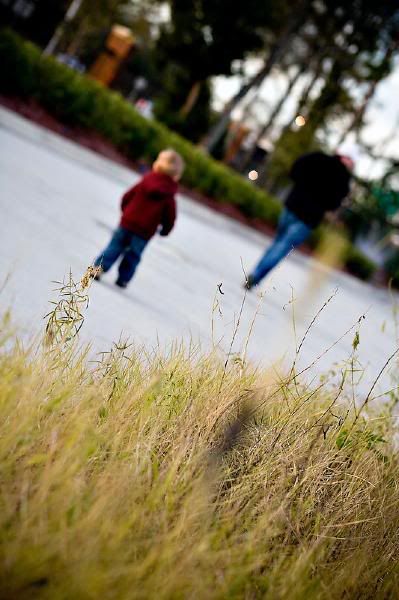 best buddies!

Uncle Rick, cousins Logan, Alyssa and Jackson

so sweet

love these guys!

don't you want to pinch those cheeks!

These three are for you Randy — We're going to do some more tomorrow but we were losing light tonight! I couldnt decide which I liked best so you get all three! They were yelling 'We love you Daddy!!!"
color

black and white

the best of friends!