Yep! That's right! Who would have thought, right?! Well, this ever so cute family had the great idea of going to a medical office building where Dad works. As soon as we walked in, I knew just how much fun it was going to be! What is better then looking out over Boston through a hallway of windows – and the best part was it was sunset so the reflection of the sun was coming into the hallway from all the windows on the surrounding buildings! yep that made one happy photographer 🙂
Anyways – back to this scrumpcious cutie pie. Jackson may just have a future wife ladies and gentlemen! She is a pretty one! As if it wasn't good enough that she was so cute and so well behaved, but mom and dad were the sweetest little southern things I've ever met! I love when I get to meet new people and there is just something about that southern accent that makes me feel like we're already friends! haha 🙂
I should have known the first time I spoke with mom that it was going to be so much fun! I'm just glad after changing our minds so many times we ended up with the best location!
Here's your sneak peak guys – Thanks for letting me share in some of your family memories- I had a great time and I hope you did too!
Hugs,
K
Can you stand it!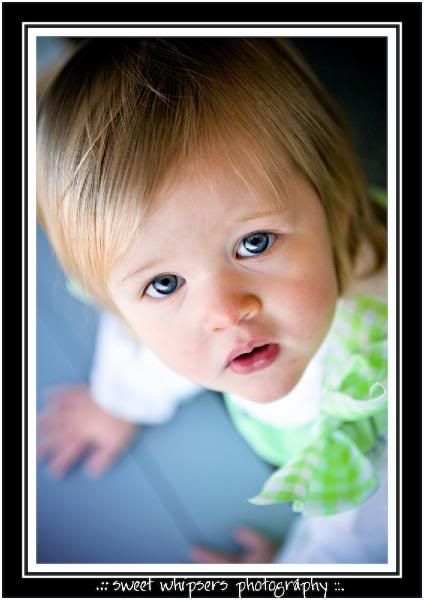 Nothing like your little one running at you with arms wide open 🙂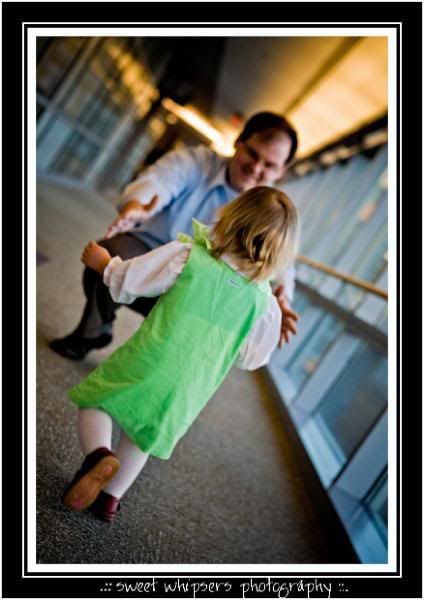 Now check out these shoes. Cute right? cute is only half of it – they SQUEEK too! Thats right, every time this peanut walked there was a little squeek from her shoes!! It was awesome!!! If only I could get Jackson a pair – then I'd always know what Denis the Menace was up to!!!

Bubbles!!!!!!

And just before heading out – bundled up for the cold weather!

We'll be in touch soon guys!!
xoxo