I had the pleasure of hangin' with these two boys two weeks ago (but with the craziness I'm just getting to posting now!) As soon as I got there I got smothered in lots of hugs from my little buddy W-man… he is getting so big (and just 3 weeks behind Jackson) makes me feel like they are growing up WAY too fast!!!!
You might remember a few months ago Jake was only this big as a newborn: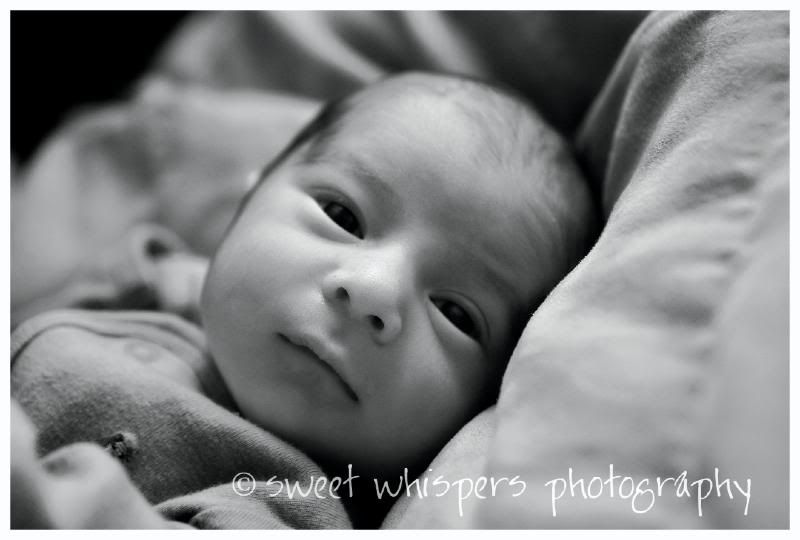 But now he is growing up as quick as his big brother and is getting just as cute everyday!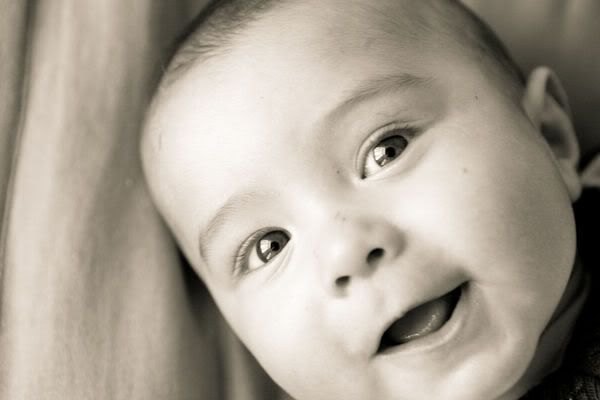 They are just too cute– Mom says this is the way J-man always looks at his big brother!!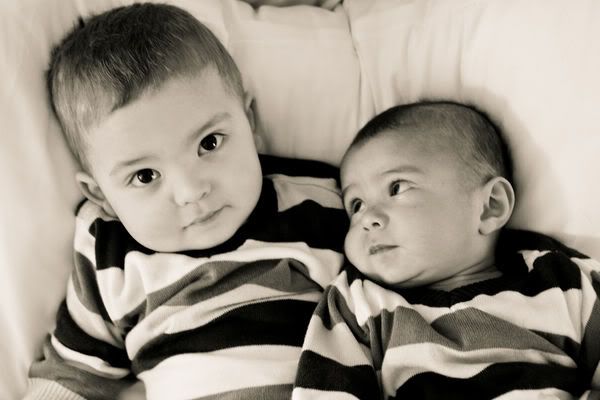 Thanks for letting me come back to play guys – It was so much fun!!