Chocolate cake, Mom?
I definitely didn't have any chocolate cake, why do you ask?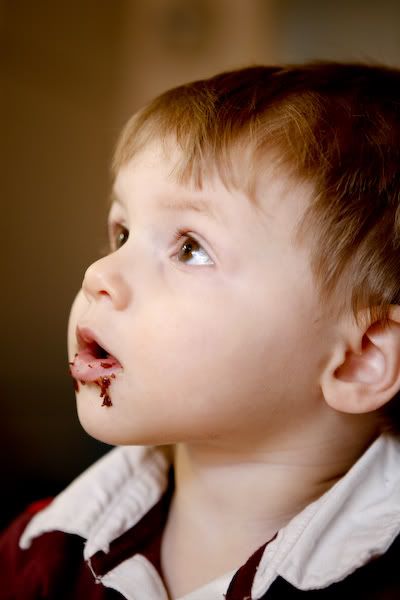 but that little face just melts your heart — I would have even given him the chocolate face for that look!!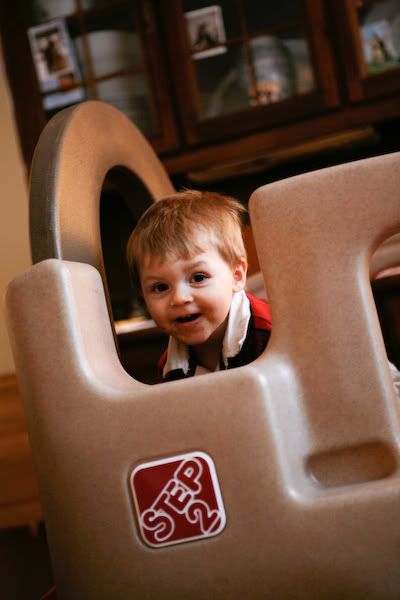 isn't he just the cutest! our little buddy came over for playdate last week and his eyes are just too beautiful not to photograph!

just a few quick posts… more to come soon i hope… not enough hours in the day! 🙂
blessings,
k