got to play in the early morning sunshine with this cute little face that could just melt your heart!
she was a champ and rocked the session like she was a super star!!
thank you guys for hanging out so early last weekend — I can't wait to show you the rest– in the meantime, here are a few favorites for you to get you through! 🙂
Big Hugs,
K
xoxo
i LOVE this one of mom and Ms. Q!

you can almost hear the giggle with dad!!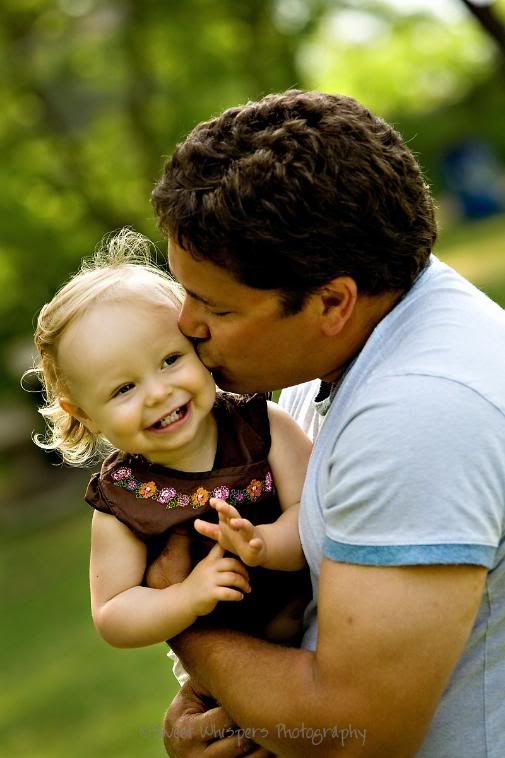 🙂