Can you believe it – Jackson is old enough to die Easter Eggs!! This was one of my favorite things growing up… I used to LOVE to die Easter eggs at Easter time… I'm sure my mom loved it too when I INSISTED on getting the glitter decorating kits, or the bright pink die as well… but hey – it made for awesome memories… sometime we were even reminded of the fun all year since that glitter seemed to NEVER go away…right mom! 🙂
at any rate — we decorated some eggs last night…. Jackson couldnt decide which kit he loved more… the Elmo kit or the Lightning McQueen (from the movie Cars) … as you can see- he thought this was SO very cool.
thanks for checking in- its a crazy week this week!!
hugs and love….

checking out the two kit!

aww…. hugs for Lightning…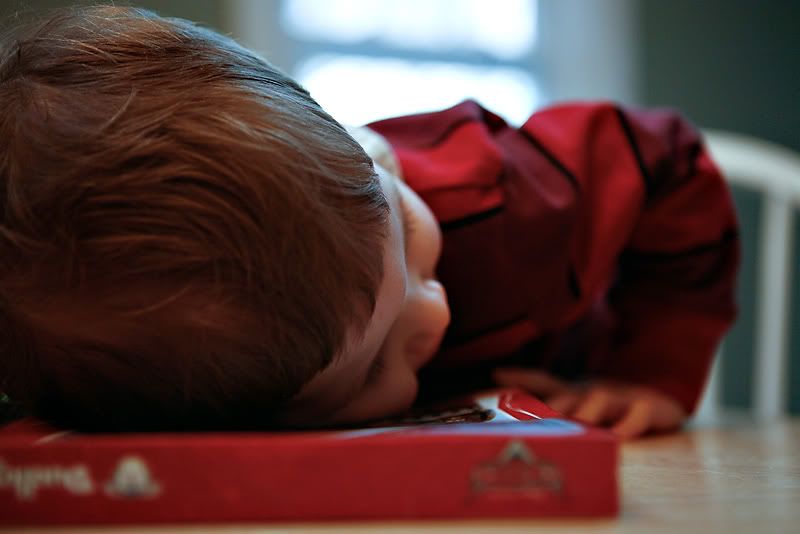 the first egg with daddy!!

into the yellow…..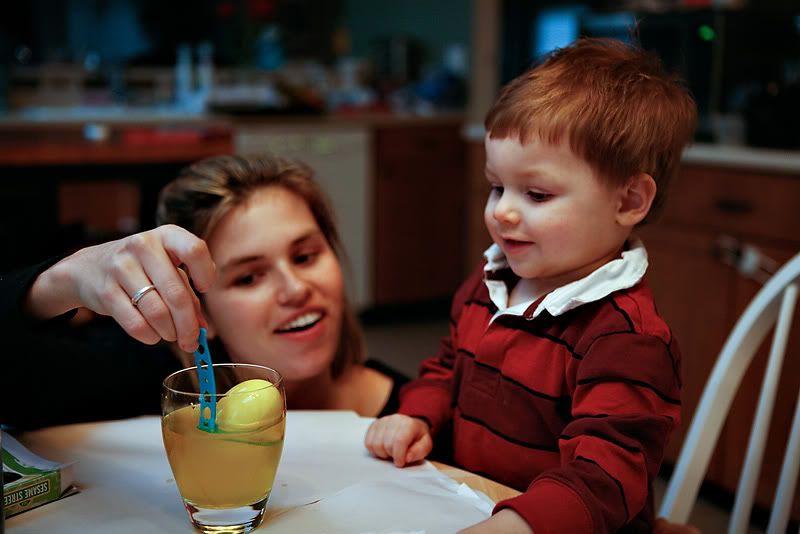 jackson's favorite color…. soooo cool!

with mom…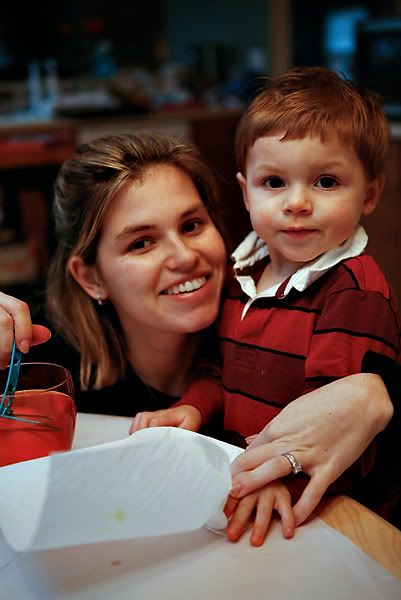 with dad – while jackson says 'hooorrraayyy!' – i think he liked it!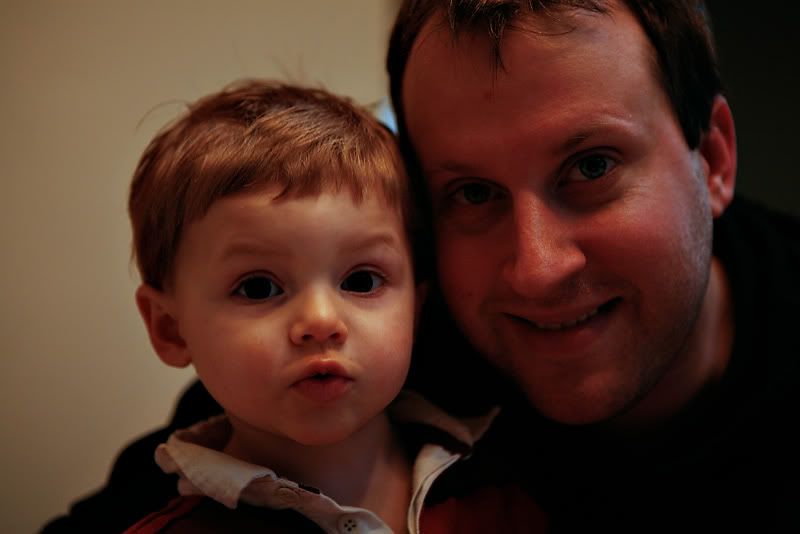 into the orange!!!

WOW!!!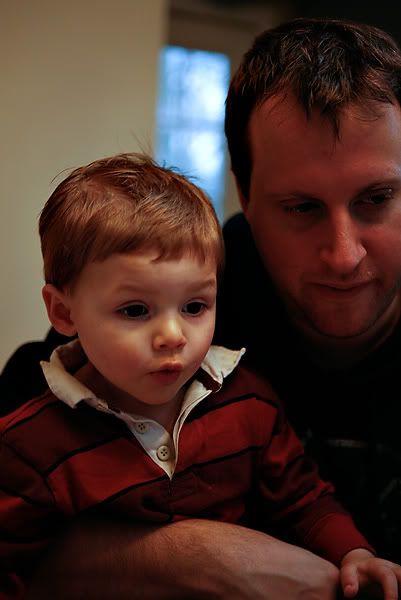 Dad getting all fancy — two colors!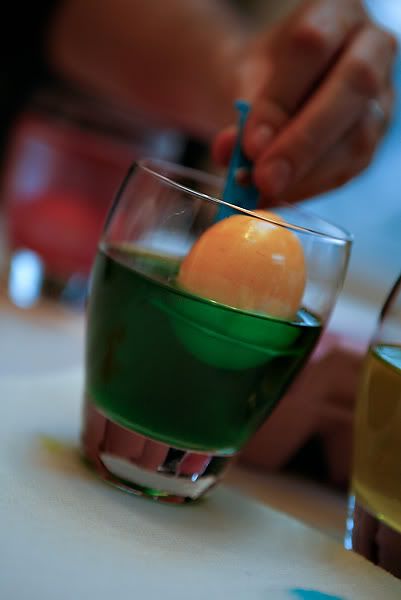 apparently the red says do NOT add vinegar to it… mommy missed that direction 🙂

elmo stickers…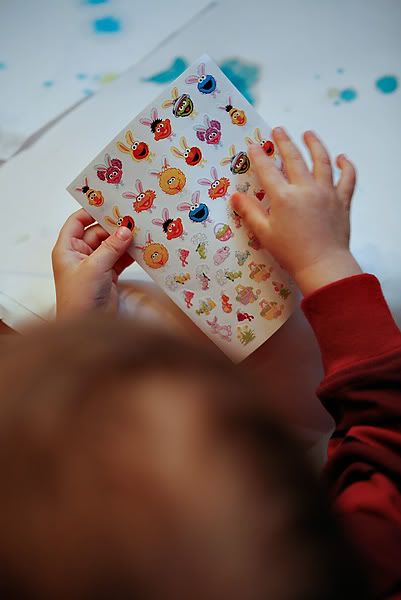 sooooo many elmo stickers!

jackson's named easter egg!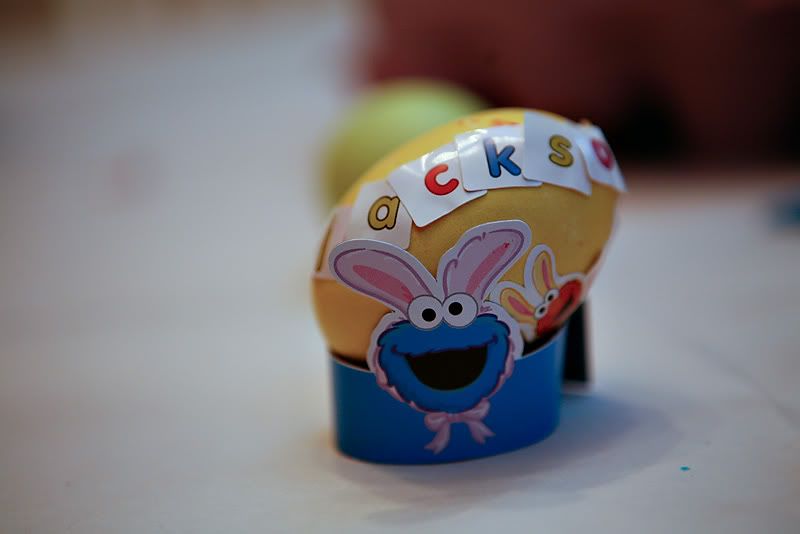 daddys well decorated Lightning McQueen egg!

Stickers with daddy…

so attentive…

our finished products!!!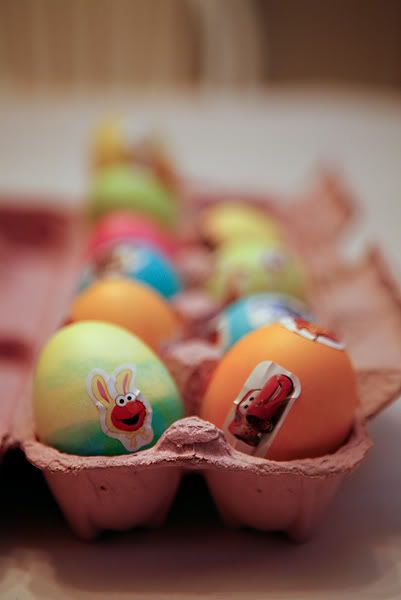 Happy Decorating!!!
xoxoxox….
to my photographer pals.. i know the color is off but really – we've been so crazy you're luck you even GET shots up! haha 🙂 you know i love you all….. thanks for the understaning!