Jackson finally got to meet cousins Logan and Alyssa — They were so cute together – they played all afternoon and just loved being together. Here are a few quick shots of everyone playing..
We had a great day – Its a bit different celebrating Christmas surrounded by Palm Trees instead of Pine Trees but we were with wonderful company and thats what made it Christmas! 🙂
Hope you all had a wonderful Christmas!
Hugs and love to all of you…
xoxo
Logan and Alyssa meet Jackson for the first time!!

A Jackson sandwich!!

Jackson telling Alyssa a funny story — what a coy face!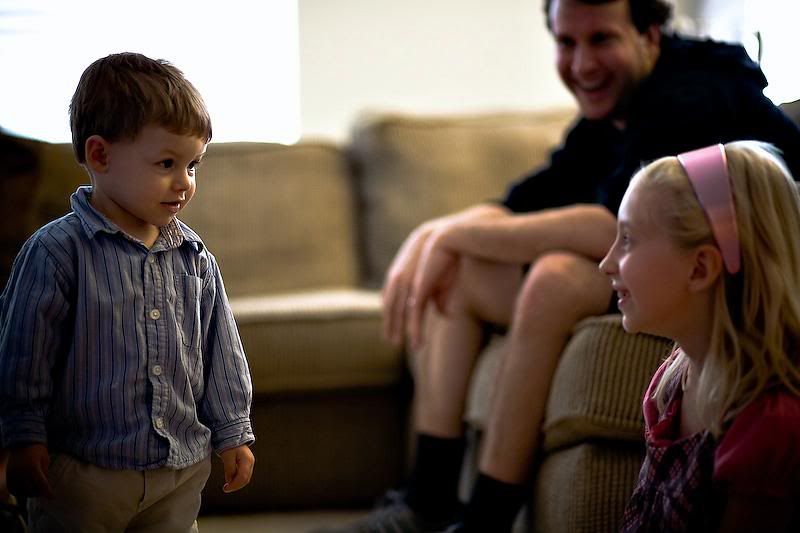 Cousin Alyssa!

Cousin Logan playing on the new air hockey table!!!!