After 2 hours of this: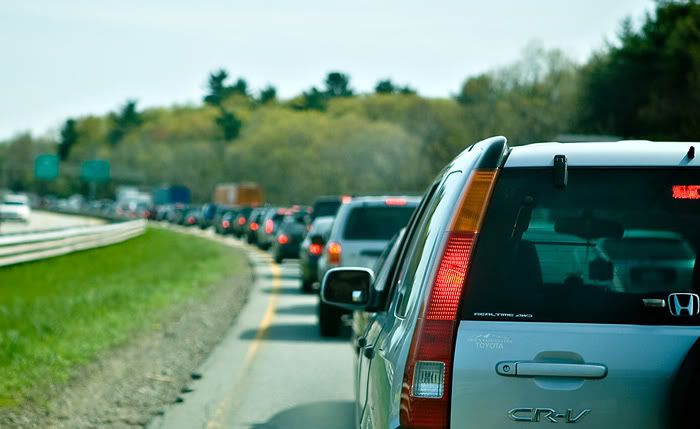 I got to spend the next hour and a half with these faces!!!!!!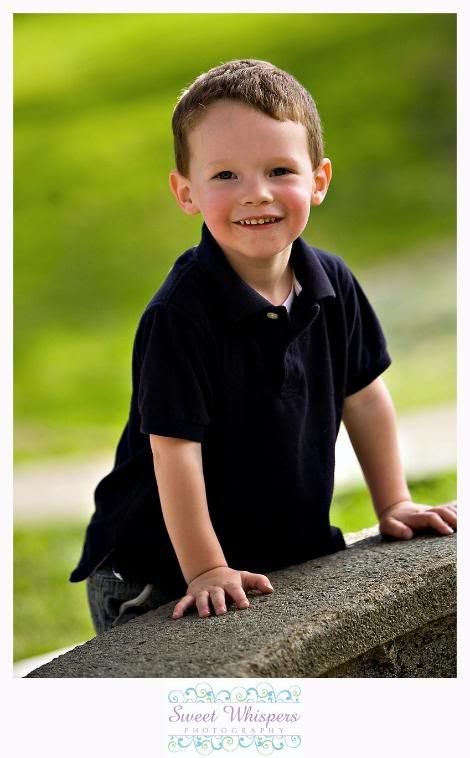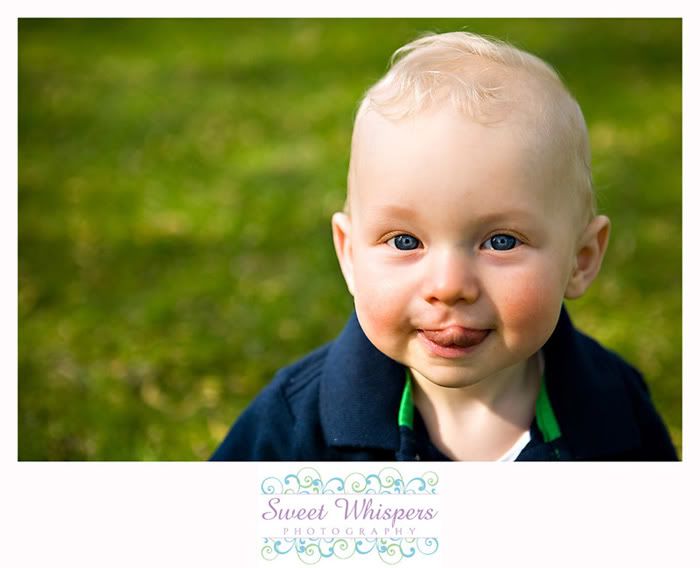 At first I was annoyed – I was going to be late after leaving with plenty of time – blah blah.. but the more I sat there the more I realized this must be something awful going on. Come to find out- There was a terrible accident which gave anyone on 95 South 2 hours of stopped traffic. I felt terrible and decided to just enjoy the quite time to myself and send positive energy to whomever was in that accident. We were all in 'park' for a while and every so often we'd inch along… after 2 hours I finally got to the rest stop and ran in to pee… FOX25 news was there interviewing people as they walked in about sitting in the traffic… I dodged that like a bullet — pregnant lady in 2 hours of traffic who REALLY had to pee… not a nice person to interview!!! Anyways- shortly after that, things got moving and I got to where I needed to be. All I could think of was the poor people in the accident.. it must have been terrible. I said a few prayers for them as I continued on my way. Sitting in all that traffic was worth it to get to hang out with such good friends – and such adorable kids to boot!
I can't believe Ry and C-man are so grown up! Ry – one of jacksons good friends (who's mom just happens to be one of my best friends!) is going to be 3 in just another week and a half! I feel like he was just born! And then C-man made his entrance to the world last August! My how time flies…
Tonight we got to hang out at this very cool park – the Larz Anderson Park — I can't wait to go back – and Lucky for me I have a session there on Saturday! ha!
Lis and Dan – thank you guys so much for asking me to capture a few moments of what life was like at these ages of the boys and your family, You know how much we love you and we can't wait to play Thomas the Train! So come on over!! I hope these get you through until the rest of your images are ready! 🙂 We'll be in touch!
Hugs,
K