Here we are!!
I finally caught a few minutes to share a few shots from before we moved… while we moved.. and now that we ARE moved!!
I will keep the writing short as this is one tired mommy tonight, but hopefully you havent forgotten what this little face looks like!
We love you all!
xoxo
k
just before we moved we picked up some new thomas the train toys for jackson… mr. sir topham is one of the fav's!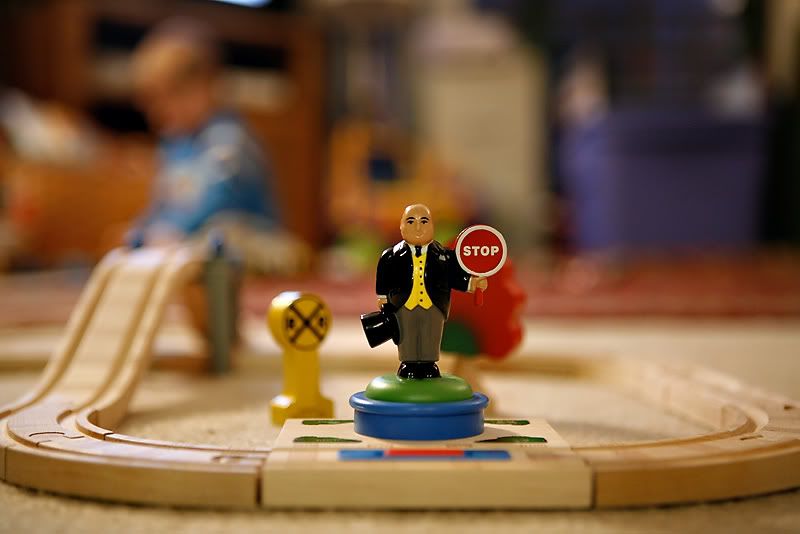 who's ready to move!!! too bad jackson thought the dolly was a TOY not for moving boxes!

in the middle of packing packing and packing some more… i walked by jacksons room and this is what i saw…… my little boy sitting in his big glider reading to himself…. LOVE that little boy!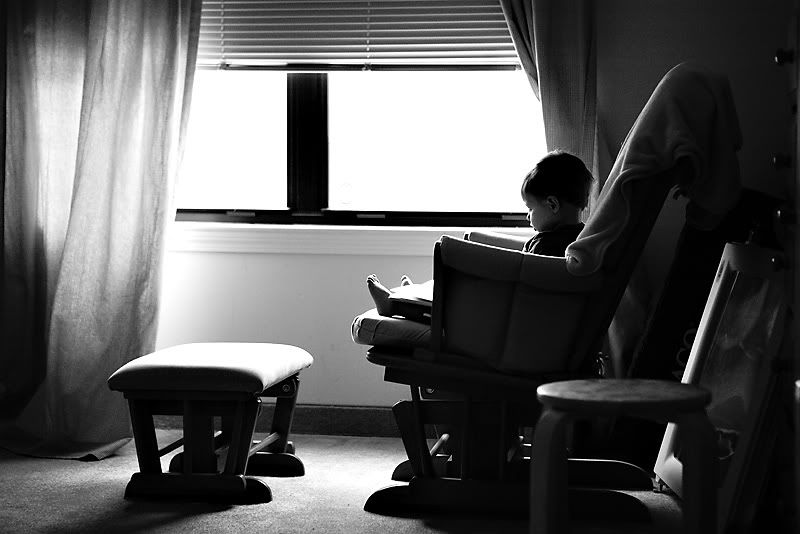 THEN came the big move!!! I don't know whats more fun… running around with so much room – or playing with all the boxes around here!

again!

another favorite pastime time these days… putting money in the piggie bank! ANY time he sees coins he runs to his room for his piggie bank!! save those pennies boy!!!!

ohhhhhhhhh how fun is the doggie door!! I KNOW jackson likes it more then the dog does! the dog doesn't even go through it! meanwhile, jackson sticks his head out of the door and yells for the bunnies that run across the yard!

what do you do when the lamp shade breaks off the lamp… why your son picks it up and wears it of course! i came around the corner this afternoon to see this while Daddy snapped this shot! (nice work dad!)

my last two favorites from today…. this face just melts my heart! he is TOO big!!

and finally – its back to thomas the train! some of our good friends gave us their train table and i cant even tell you how excited jackson is! he LOVES to climb up there and play trains – making all kinds of train sounds!

and lastly, did i mention how much i LOVE the light in our new house? it is heavenly!!!!!!
Hope those shots made you smile… thanks for checking in on us!
xoxo