Whoa its been a busy few days! So exciting but so busy! 🙂
I have been so blessed lately and have been playing the most amazing families! Our friends Jen and Brian along with big brother Will welcomed their new baby boy last week and Jen was sweet enough to ask me to come do a newborn session with Mr. Jake! I forgot how teeny tiny they are! All 6 lbs of him!! He was so good and just so stinkin' cute! Jen, I can't wait to show you guys the rest, but check out the sneak peak below! He was such a cutie! Thanks for asking me again – I had so much fun!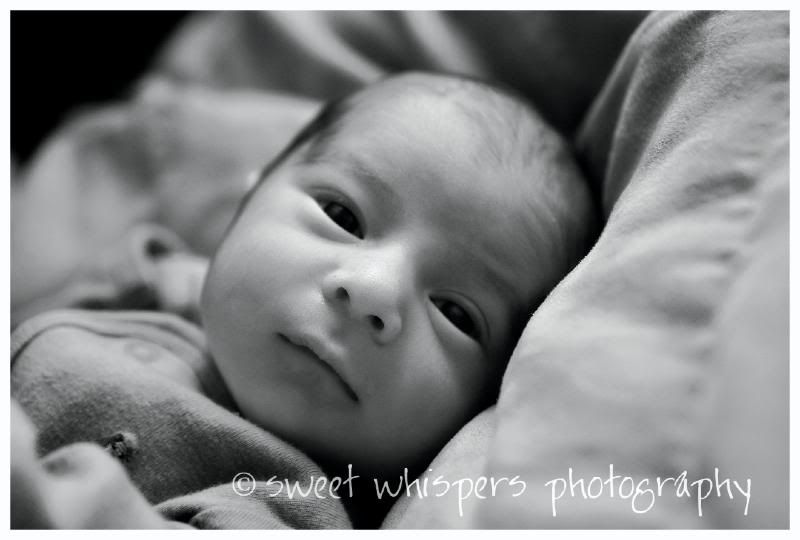 I also go to take a great family photo for our friends Jill and Darren. It's a surprise gift for their in-laws of the family and then of all the grandchildren! Sweet idea right 🙂 We thought it was going to get rained out but thankful mother nature cooperated and gave us some yummy light! they were just too cute – check out the cousins below! Jill, I'll get you the two images asap, I promise! Can't wait for our halloween party on Wednesday!!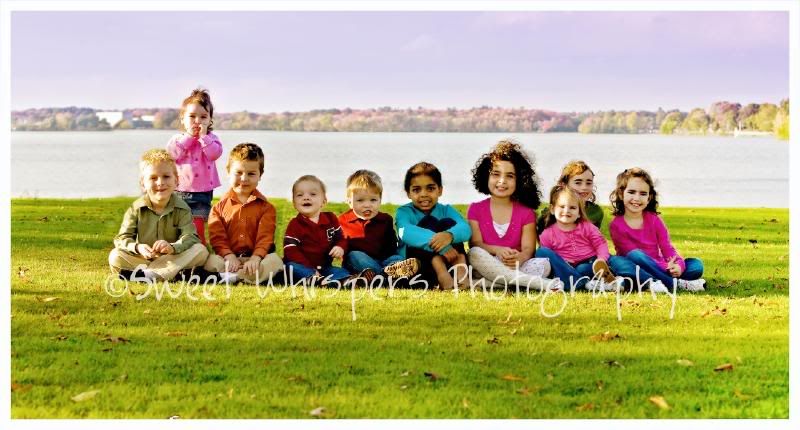 And then there was tonight. I spent the evening with the best, most fun, i-want-to-take-home-with-me-for-dinner, adorable family. These guys were a blast and were up for anything! We started at the beach and then headed to the beautiful castle up the road. The two little munchkins were so respectful, did whatever I asked, and even engaged me in conversation! We got to see a few deer running by as well – it was so cool! Thank you guys for making this evening so much fun – Sorry about the 5 mile hike but I promise it will be worth it! 🙂 I can't wait to get these pictures ready for you – we will be in touch so soon! Oh and Mr. T – I'll definitely raincheck the dinner invitiation and we'll have to have a playdate! Thanks for being so awesome guys!! Here's a preview for you ….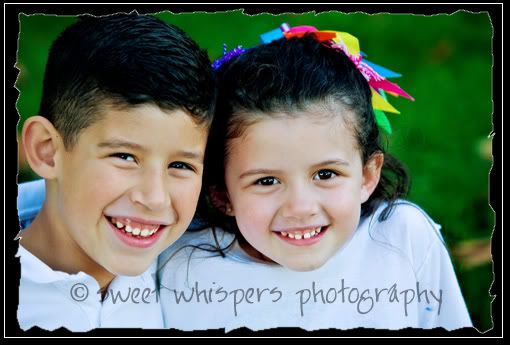 So theres lots to come in the next few weeks – stay tuned as things are getting busier with the holiday season appraoching. I will be posting some holiday special information coming up in the next couple of weeks so be sure to check back for that as well..
Until next time.. lots of hugs and smiles to all of you..
xoxo
K