Yes, I know.. but it isn't SLACKIN'! its BUSY BUSY!!!!
I'll spare you the talk, here's a sneak peak for some of our good friends 🙂
It's always a toss up – Do I show parents my favorites or save the favorites for their gallery? hmm Couldn't decide especially when there are too many that i love!!..
I went with these four favorites… hopefully they are favorites of yours too you guys!! 🙂
I'll let you know AS SOON AS your gallery is up – I promise!!!!
Thanks for being ready to rock and roll as soon as we got there — Still cant believe the amazing light you have at that hour! Hope to do it again.. Thanks for sharing your evening and family with me!
Big hugs…
xoxo
K
This might be one of my favorite pictures ever. what kid doesnt LOVE thomas the train? so cute.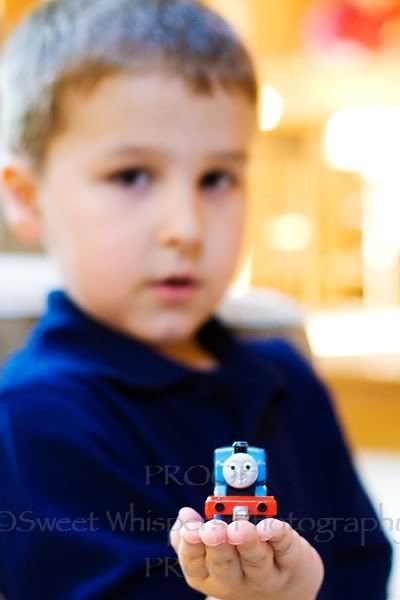 do you see that little grin.. tell me HE isn't going to be trouble!!! hehe… 😉 Love that giggle Mr. B!

how could we forget mom and dad– how sweet is this… i love the little giggles and smiles between parents! especially when they dont think you're watching 😉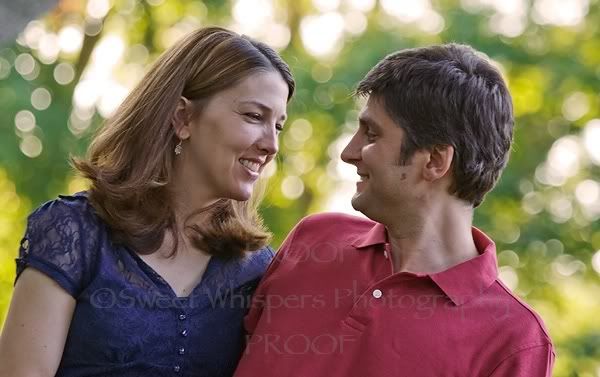 is this classic childhood or what! whats better then the swings – look at Mr. J's face – can you FEEL that in your tummy when you swing so high like that! I love that Mr. B is crackin' that grin at me too!! So sweet how mom and dad are watching the boys.. aww just so stinkin' cute!!!
Thanks again guys.. Love you all!!
xoxo