I am so far behind, I know. BUT I'm slowly digging out from this pile of work! I haven't even had the chance to post some of the sessions I've done so please dont be mad if I haven't got your images on the blog yet – I promise I will but it might be a little while longer! So just hang tight 🙂
In the mean time.. I have to share with you the two sweet pea's I got to share my morning with — these two munchkins were just too cute! I couldn't get over how little they were and hysterical it was to watch them play together! It also made me realize just how grateful I am to only have one right now! Erin – I have NO idea how you guys do it!! But you're definitely doing something right with two beautiful little girls! I can't wait to get your images to you – Until then, here's your sneak peak!!
Thanks for sharing your family with me – I hope you had as much fun as I did!
Hugs,
Keri
okay seriously can you even stand this! They are butterflies for halloween and we had to put them in their costumes for at least a few shots! Although these were 'outakes' i had to do something with them so I thought i'd share them here.. they just cracked me up when I saw them!!

But seriously – how stinkin cute are these two!!!! **I'm not going to even try to pretend – I couldn't tell these two apart all day! I don't know how you guys keep them straight!!!! hehe…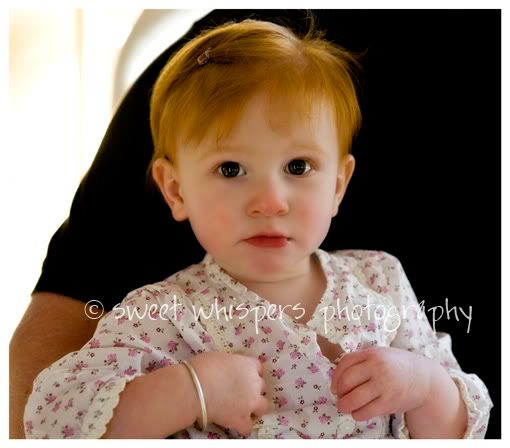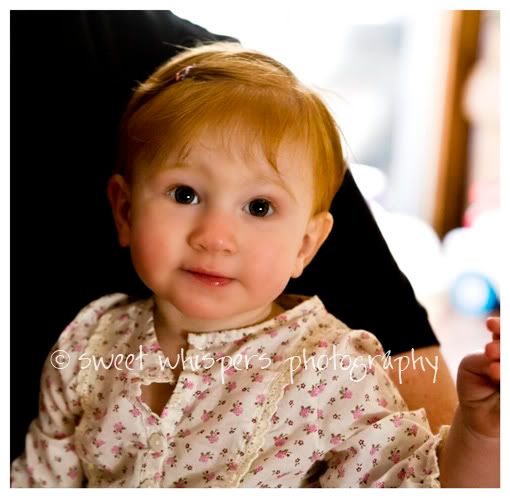 We'll be in touch guys!!! xoxo