this little man keeps us laughing…
just a few tubby time shots from this evening!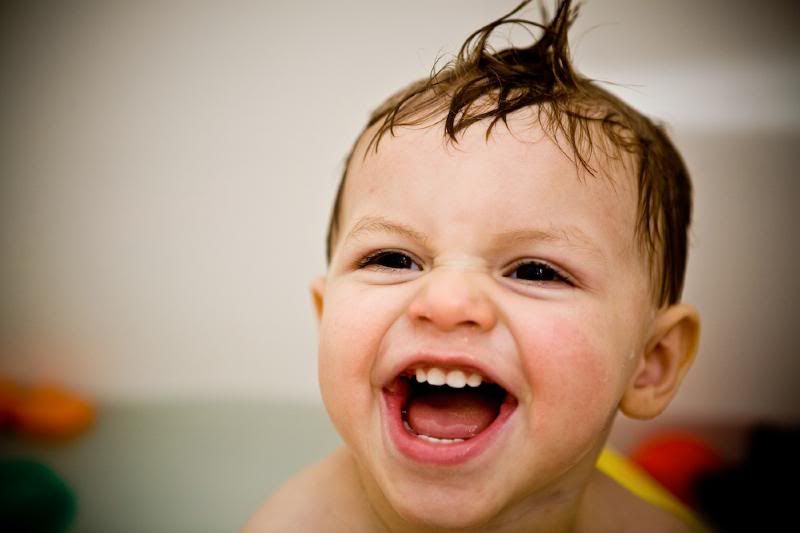 Grams sent us an early christmas present — Jackson's ANYWHERE CHAIR FROM POTTERYBARN!!!!! can you tell how excited we are?!?!?! (okay, how excited I am!!) the cover hasnt come yet but jackson was helping unpack the inside part and boy did he think it was funny!!
and one more bath shot — who wears Mickey Mouse sunglasses in the bath?????
my son. 🙂
Hugs,
K