we finally had the chance to meet our newest friend in the K's household…
we're going to do a real newborn shoot later but since I had my camera (of course!) I had to snap a few today…
here are two that struck me as I was importing them onto the computer…
B – we are so proud of you! Thanks for letting us take over your house today — Can't wait to finally play weekly in January!!
We love you…xoox
k
Mom has worn these rosary beads throughout the entire pregnancy — when they fell this way on baby Sean – I HAD to grab it! so special….

look at that little face… can you even believe the cuteness!!!!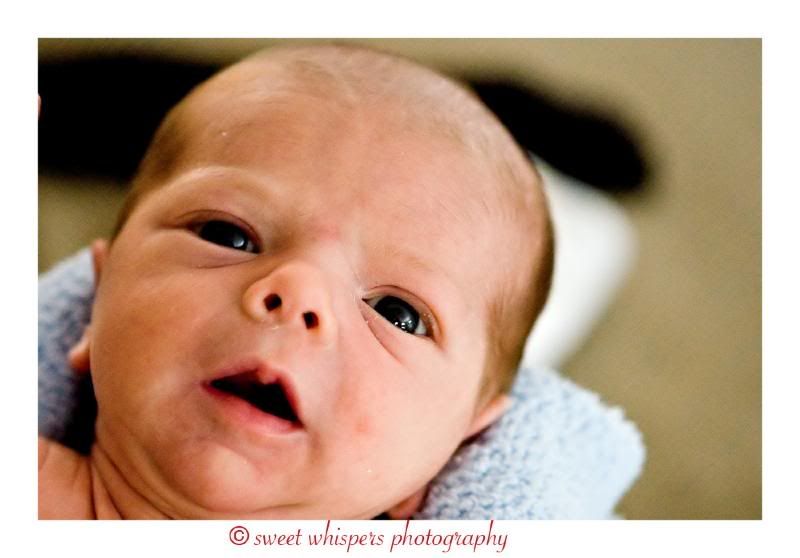 stay tuned…. **muah!!**