what a little peanut!! i got to hang with baby emma and her big bro today… i just wanted to scoop her up and bring her home!
i'll let this face speak for itself!
i just LOVE how squishy they are when they are only 5 days old!!!

wonder where she gets her good looks — just check out her beautiful mommy!!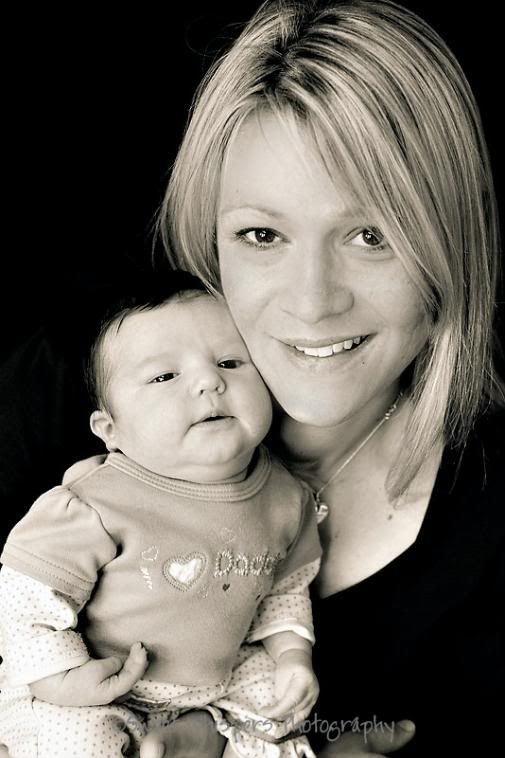 smooooches from mom! 🙂

so so so happy for you guys!! can't wait for all the kids to grow up together!! we love you!!
oxox
k